Now, the world is paying attention to the fact that the virtual space "Metaverse" constructed by utilizing blockchain will grow as a new economic zone.
Our "Meta Cloud" is a real-time cloud rendering service based on technologies such as GPU clouding, graphics container, real-time codec, and network transmission optimization that create the space of the Metaverse itself.
Even with beautiful and complicated 3D graphics, this "Meta Cloud" enables high-speed arithmetic processing on the cloud and display on the user's terminal screen.
The Metaverse is attracting attention in the world now, but there are restrictions on the specifications of the device for expressing graphics in 3D space, and unless it is a machine with good specifications, the Metaverse space can not be used freely. The problem was that it limited the users who could do it.
However, with the "Meta Cloud" technology, Metaverse can be used regardless of the specifications of the user's terminal such as PC, smartphone, tablet, VR / AR glasses, OS type, version, etc. as long as there is an internet environment.
It will be possible to provide a metaverse service targeting a large number of users.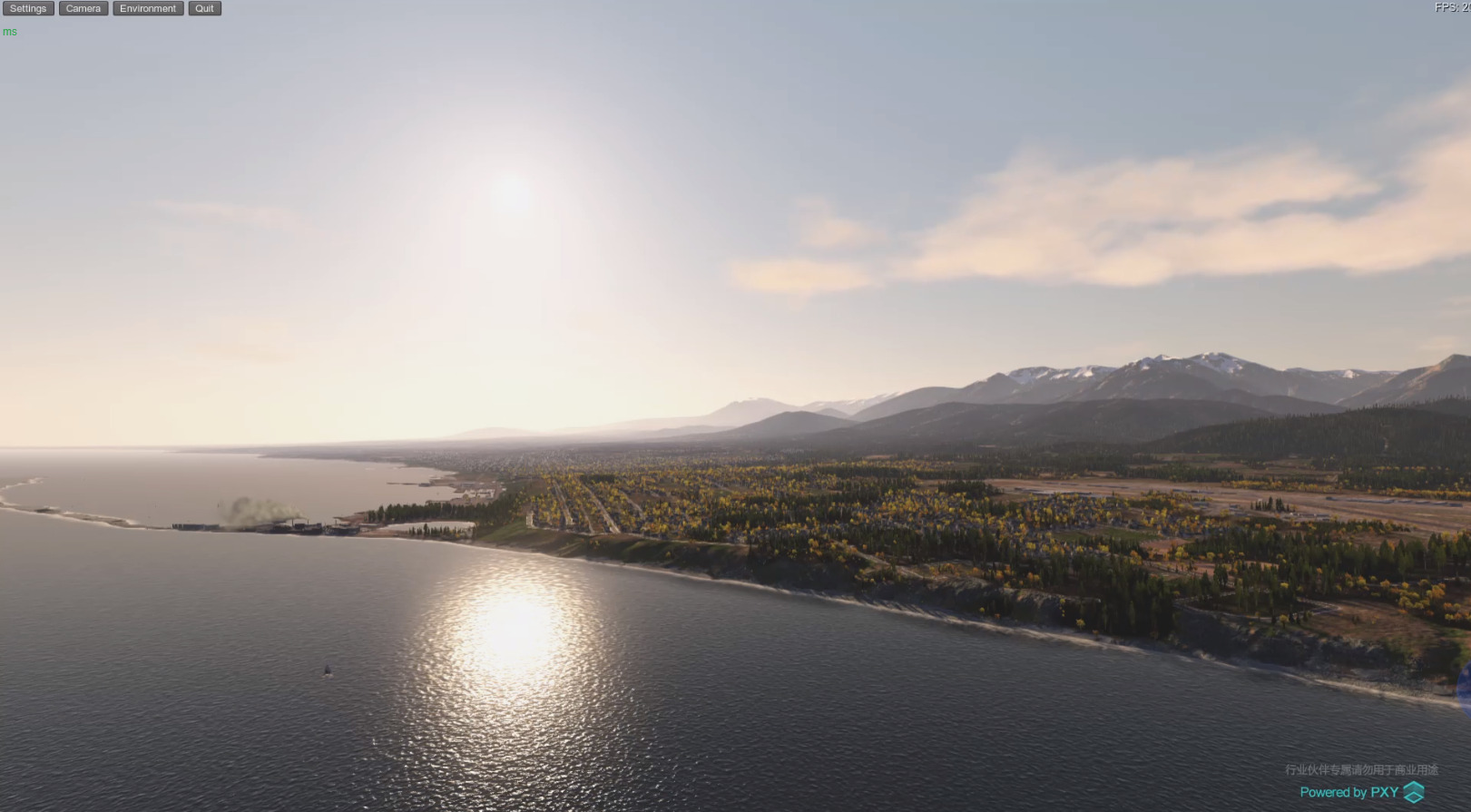 A format that is easy for developers and administrators to use
Administrators can choose between public, private, and hybrid cloud environments according to their services, giving them the flexibility to meet a variety of development objectives.
In addition, it supports many operation modes that realize centralized operation and maintenance, centralized management, and efficiency.
And, we also provide a rich API interface and SDK to meet the individual needs of the industry, so many developers can easily work on the development of the metaverse space.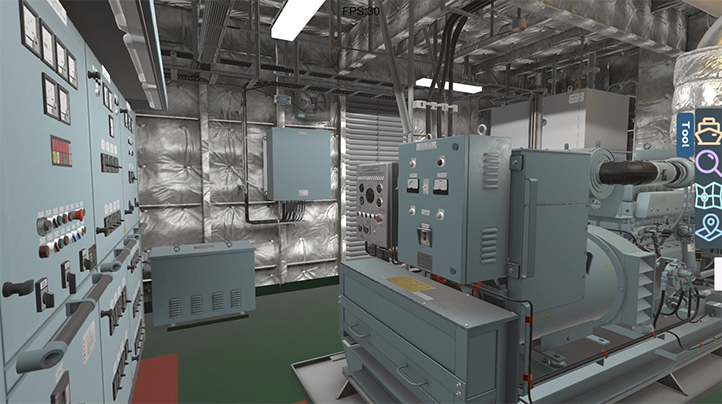 Our "Meta Cloud" is the perfect answer to your needs for basic Metaverse services such as education, training, games and entertainment.
For details on "Meta Cloud", refer to the following white paper.